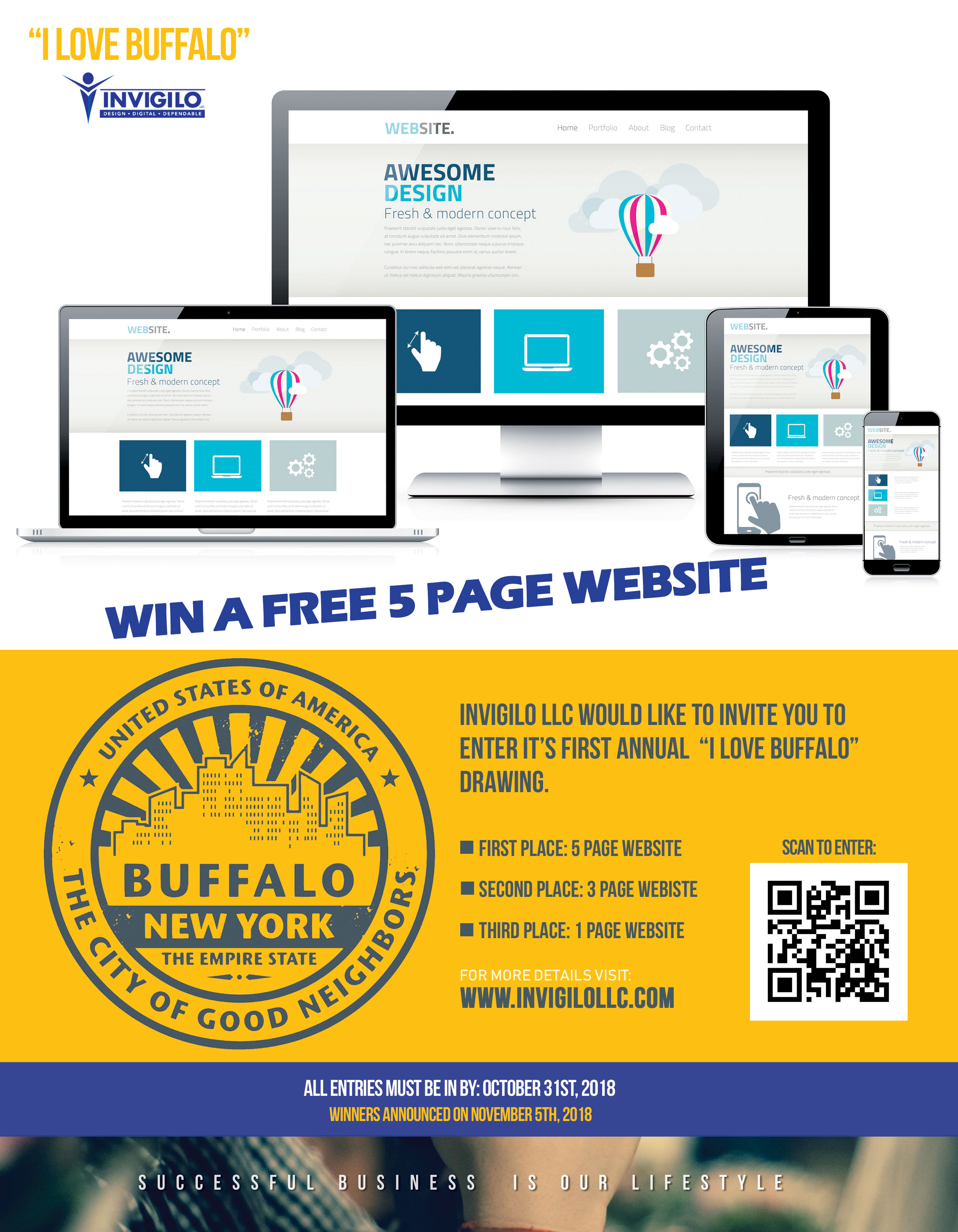 What is included
Website Consultation: 4 hrs
Custom website design mockup
Website development & inside page review
2 rounds of revisions for homepage
1 mockup of inside pages (if needed)
Website setup with proper settings and necessary plugins
Setup 1 simple forms (contact form with 5 fields)
Custom favicon
1-year free hosting
1-year free SSL
Setup of Google Analytics & Webmaster Tools
30 minutes training on CMS
What's Not Included:
Logo design
Content writing
SEO
Email
Domain name
And anything that is outside the scope of the project.
Additional services are available for an additional fee. After one-year winner will sign a contract and be charged for hosting fee, SSL fee and any updates/changes that are requested to be made to the site. If client decides to cancel before year renews they will not be charge and site will be taken down.