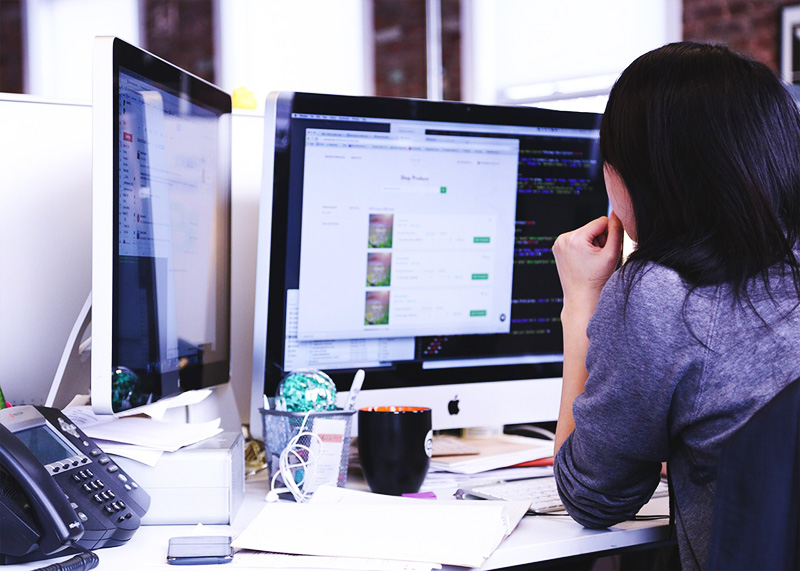 Intuitive design is how we give the user new superpowers
With a combined 27 years of experience in the web design and development business, our team is the top choice to build your new site.
It's not enough to make something beautiful, it also has to work beautifully. Our designers and developers work together to produce smart, searchable, and scalable web interactions.
Our goal for every website is to create intuitive websites that succinctly tells your story and demonstrates why you matter. The end result will allow you to attract new customers, drive more engagement, and transform your digital presence to enhance and support your business.