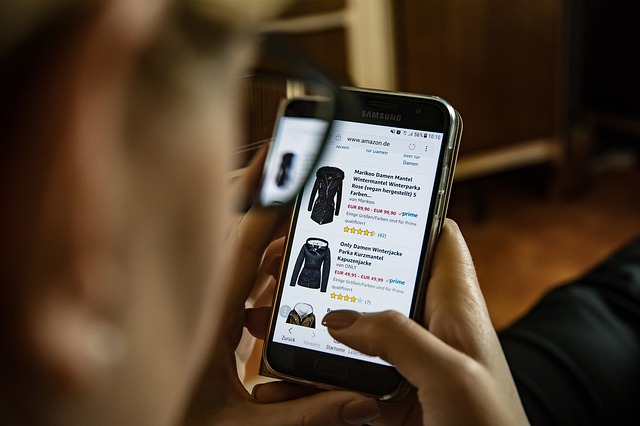 Increase sales conversions for your online business
We're living in a digital age. Whether you're a brick-and-mortar business looking to establish an online presence, or a full-service online business, Invigilo can create custom eCommerce solutions to help build your brand and ensure success.
Using the right eCommerce solution for your website is crucial. With the rise in the eCommerce industry, your business needs to establish its own identity and stand strong in order to reach your target audience. Our main focus is to create the most innovative eCommerce website for your business that will help you achieve (and exceed!) your business goals.