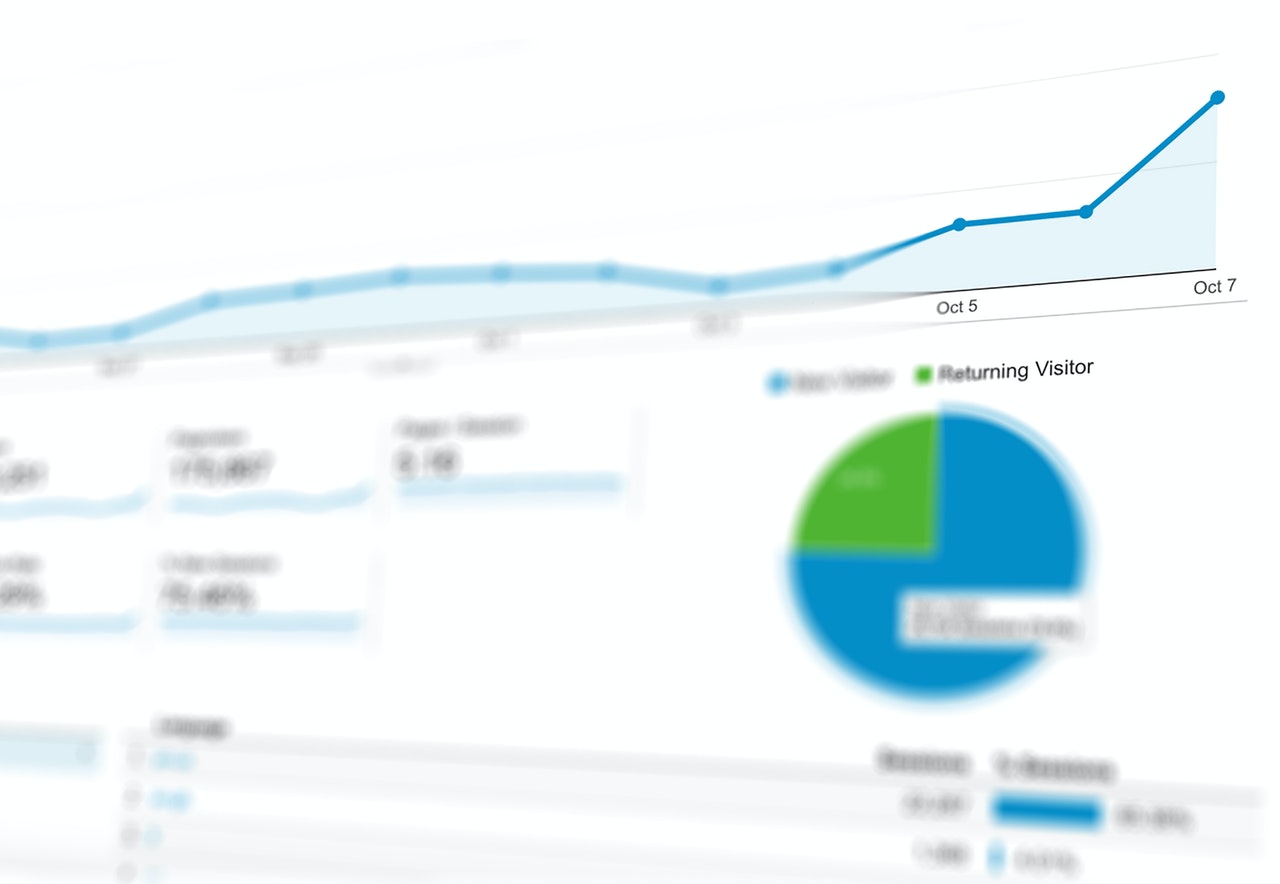 Benefits of Online Marketing
Why Digital Marketing Is Important?
By implementing digital marketing into your overall plan, you are increasing your chance of reaching a larger audience than you could through traditional methods and target the prospects who are most likely to buy your product or service.
Digital marketing is a more cost-effective solution and provides you unique opportunities to ensure you're getting the most ROI.